Garden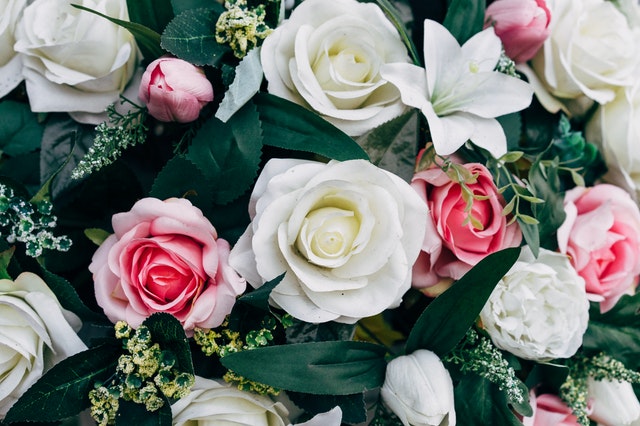 Selecting dahlia tubers
Dahlia is totally trendy
They are very popular also with many young people because of the beautiful colors and shapes. Dahlias are trendy for use in vases but also in the garden.
Select your dahlias now and plant them as soon as the chance of night frost has gone (early May). This summer you will have the most beautiful dahlias at your disposal.
Dahlias are hip again. The flower is clearly making a come-back. Young people are discovering the many colors and shapes. They buy Dahlias for in a vase but also the tubers for the garden. At the moment about 80% of the dahlia tubers are exported to the USA for the professional trade. In the last two years, however, the dahlia for the consumer has been on the rise. Via show gardens and the internet, consumers are choosing the perfect color to match their garden. The tubers can easily be purchased via webshops.
There are several nice novelties such as Labyrinth Twotone. This dahlia turns beautifully from white to lilac, a wonderful specimen.