Garden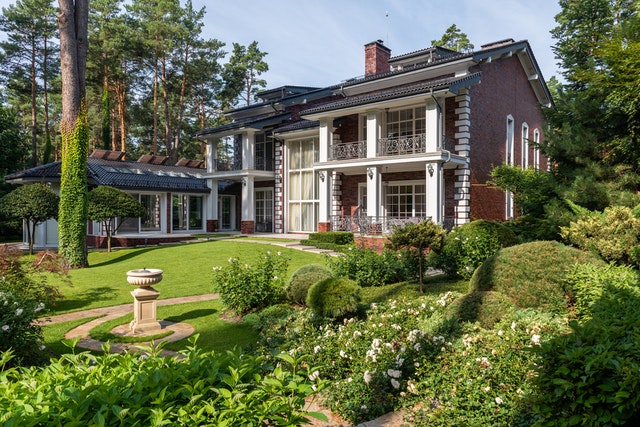 Crocosmia, summer flowering bulbous plant
Crocosmia, summer bulb
Crocosmia or Montbretia is a summer-flowering bulbous plant. Crocosmia blooms in the summer and comes in the colors orange-yellow to bright red. This flower fits well in a mixed border. It has fine flower spikes which continue flowering well into late summer. It also combines well with ornamental grasses.
It is an airy "weaver". Weaving plants can be mixed well in flowering borders.
Try a combination of orange-red crocosmia and shades of purple, this strengthens the color effect.
Color palette
With Crocosmia you give, in the first place, a good dose of color to the garden.
Originally this garden plant has an orange color. Now you can choose from a range of colors, from orange-yellow to scarlet. This fiery color palette makes the Crocosmia a special presence in the garden.
This is reinforced by the graceful, upright inflorescence and the many little flowers on a single pair of spikes.
An easy plant, it can stand lots of sun, little water and dry soil. The ideal bulb for anyone with little time.
I leave the bulbs in the ground during the winter. They reproduce themselves and next year you will have a nice splash of color in your garden.